Hunterdon County, NJ is a prime location for education! All schools are unique in their curriculum and offerings for students to love to learn.
All school districts continuously engage in curriculum improvement and professional learning for staff.
With offerings in alternative and special needs education, adult education, new courses and methodologies in the general curriculum, facility planning, and vocational-technical education, the programs and practices are regularly reviewed and revised to align with 21st century learning goals and improved student outcomes.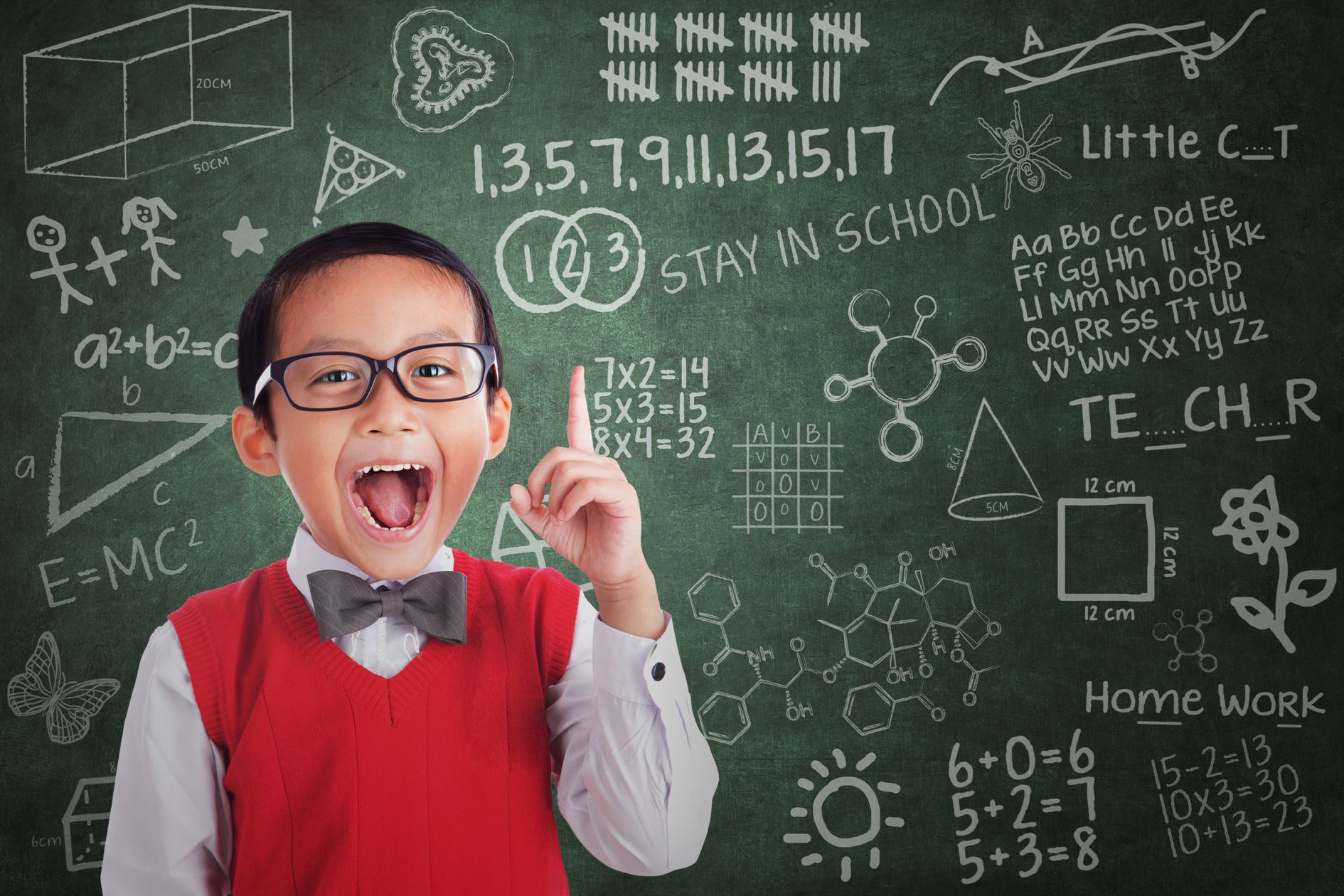 Here is a link to the NJ school report card.
Links to school websites in local Hunterdon municipalities:
Elementary & Middle Schools
High Schools
Private Schools
Pre-Schools